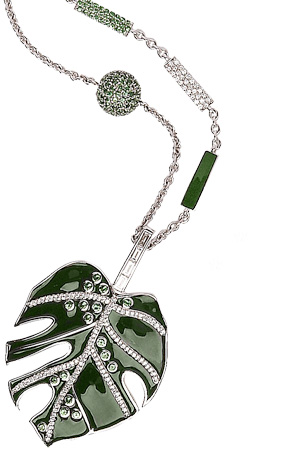 Contact
The most beautiful way to buy a Stenmark jewel.
Fall in love with a Stenmark jewel, confirm your selection, then delivery of your made-to-order
piece is six to eight weeks from placement of order.
To place your order, Stenmark requests a 50% first installment payment to commence the making of the jewel.
After secure checkout, you will receive a confirmation of your order by email. The balance payment is due seven days prior to delivery and you will be advised by email of that date. Delivery and insurance are included.
All prices are inclusive of GST. If tax is not applicable in your country of delivery, it will be automatically removed
at checkout.
Please email or call for any enquiries, additional information, or to discuss any special requirements.
Email: info@stenmarkjewels.com
Mobile: +61 408 029 744
Stockists
Becker Minty
http://www.beckerminty.com
Jewel Street
http://www.jewelstreet.com/